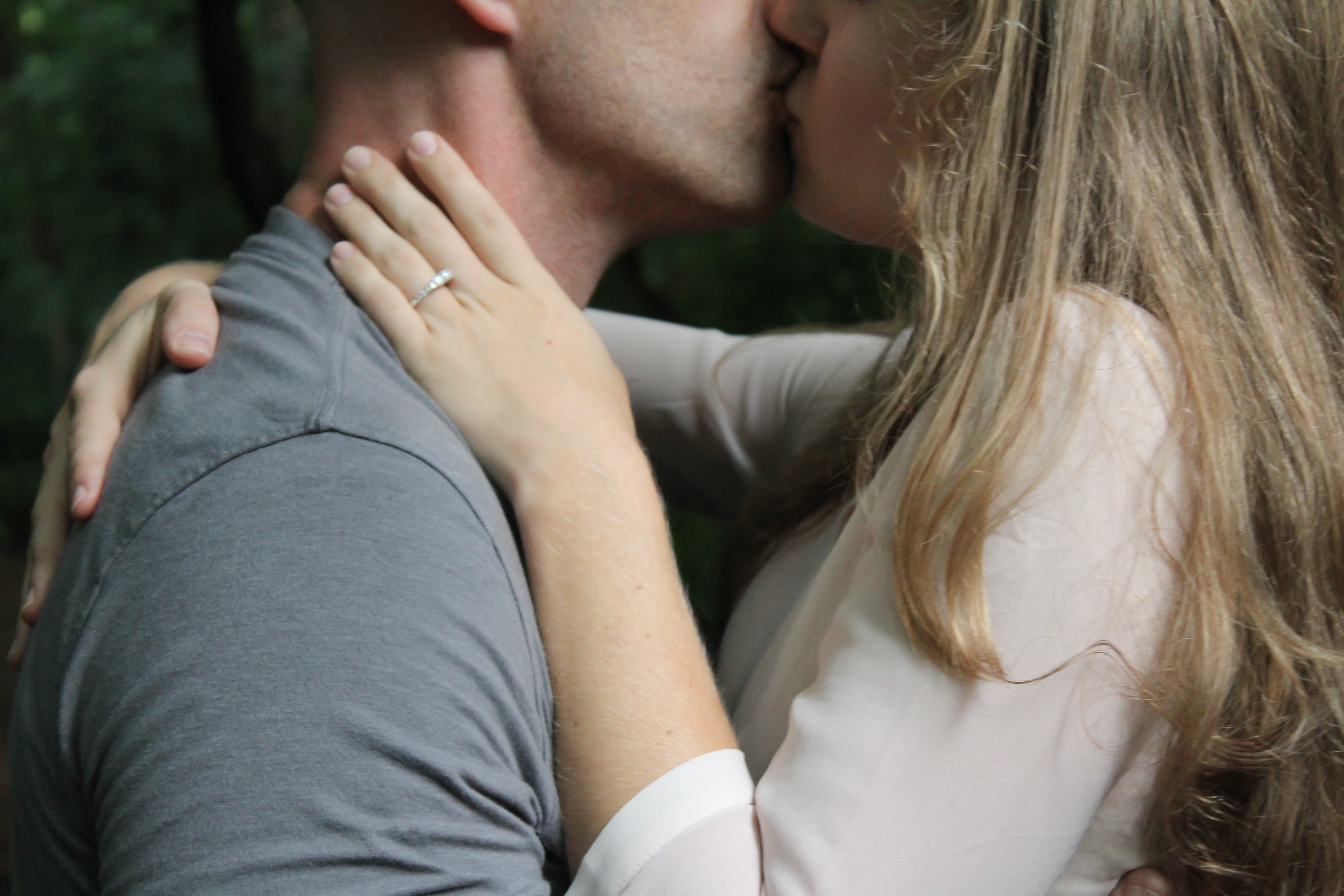 Isn't it time to become the woman who...
feels fierce and confident in intimacy
enjoys passion like never before
makes your husband utterly love struck (time and time again!)
This is what you'll discover...
Break free of every internal barrier:

your looks,

practical dos and don't to say good-bye to body insecurities

your fears,

discover and remove the anxieties that have prevented your true enjoyment

your ability/prowess,

master the understandings and skills required to become THAT woman (who drives your man wild, and knows it)

God's views,

walk in confidence knowing God is pleased with your sexual expression (get the biblical foundations that give you the green light!)

your husband's thoughts

end the destructive mental chatter of misunderstanding your husband's mind around sex
Become one who authentically enjoys flirting, teasing, and initiating sex with your hubby!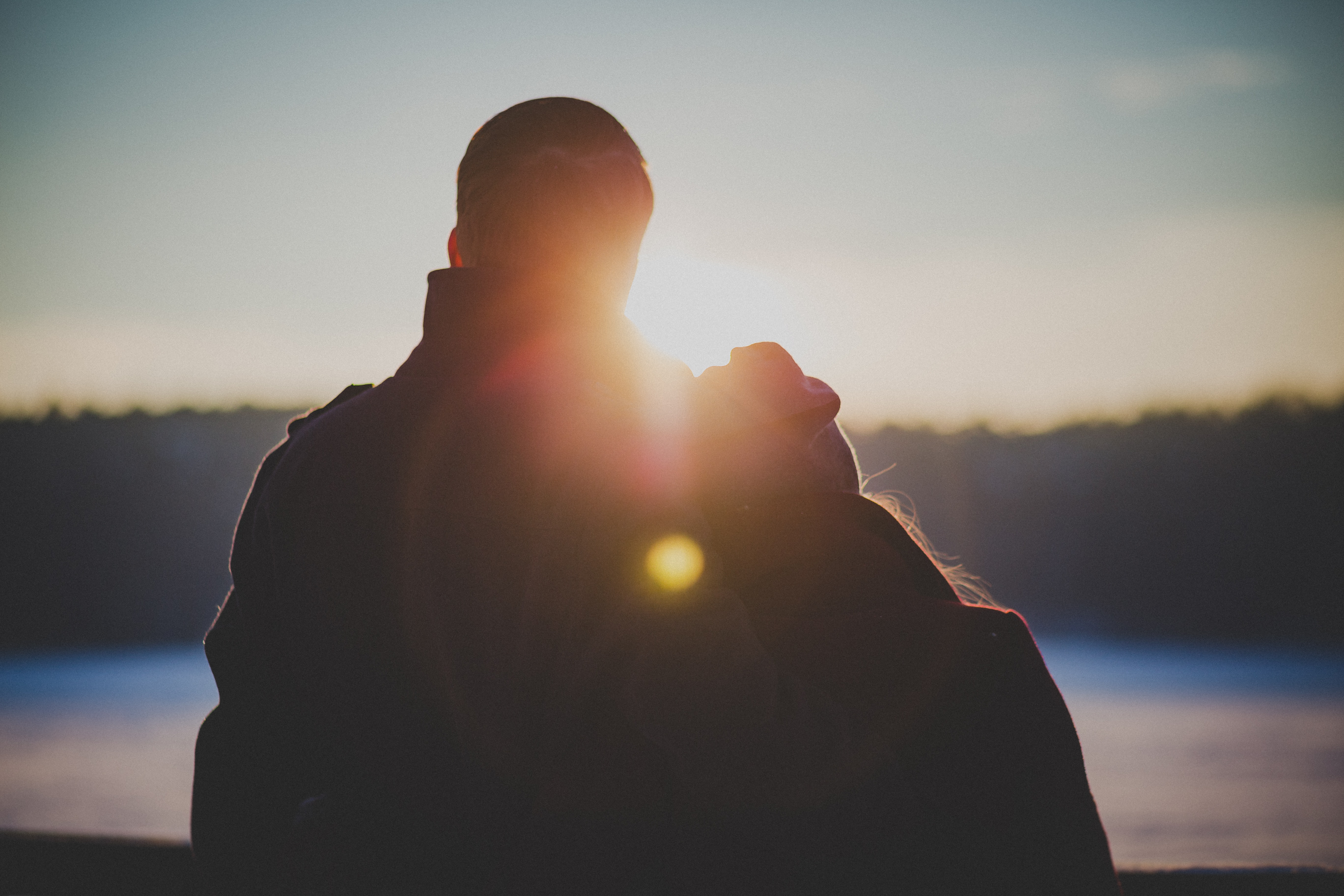 ---
Why [this kind of] sex?
The majority of this course is about preparing you to become comfortable with the act of peni (short for penilingus... "peni" is my word for oral sex). Studies show most men prefer oral sex to intercourse. If its not something you're comfortable with right now (you probably have good reason, considering our culture), but it's almost guaranteed your husband deeply desires this from you. He loves you and wants you to love his sexuality.
Through this course you will become aware of the realities of your husbands' desire and how you can become the woman of his deepest dreams. And get this... it's all biblical.
The woman who is uncomfortable with peni, is uncomfortable with many other aspects of physical intimacy. She has hangups in a lot of areas, sexually (I did!).
BUT
The woman who becomes free in peni, feels confident and comfortable delighting in every other aspect of intimacy!
This can BE you.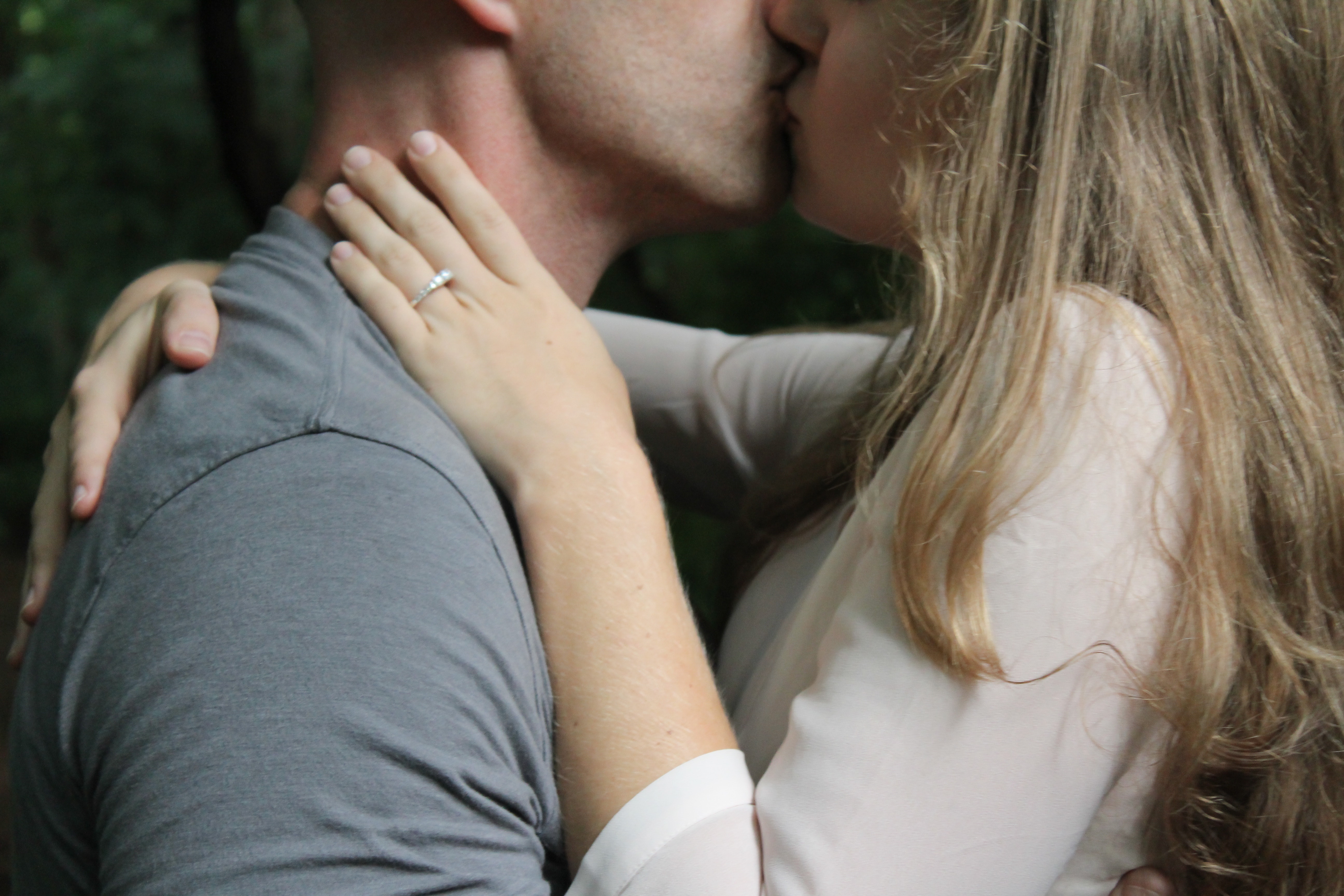 ---
How is the video course structured?
The first section is all about getting you to see how your background, your specific location in society, and the way you were raised affects your view of sex, today. Many of those perspectives need to be dismantled so you can actually delight in sex.
In every video:
-I give practical homework in every video, called "Steamy ToDos" to slowly take gradual steps to truly gain that freedom.
-I give you journal questions so you can wrestle with the deep things in your heart.
-I also walk you through the scriptures that show exactly what Our Father thinks about your sexual intimacy.
Here's what's covered:
I. Introduction--

why sex, oral, and why it matters to your life (and even our eternity)

II. Love The Act--

understanding God's purposes for sex and how to enjoy it
Next, we dive into understanding yourself as a woman and your husband as a man. I teach you the scientific realities of how men think and what sex means to him.
III. Love Yourself--

discover how cherishing your body is a first step to enjoyment

IV. Love Your Husband--

understanding how your husband thinks and receives pleasure
Finally, we apply everything we've learned to understand the physical practicalities of his member and oral sex. Find out exactly what to do, how to move, what to say to make him wild with pleasure!
V. Love His Member--

discover the specifics of how his member works physiologically & become a master at peni

VII. Move Past Your Barriers--

break through limiting concerns, ie taste, hygiene, swallowing, etc

Bonus: Move Past His Barriers--

solve his issues, ie ER, low drive, early ejaculation etc.
---
Your Investment:

This entire video course is offered to you at a SIGNIFICANT discount. Many women went through the course offered at $297.
I realized $297 is not a price many wives would be able to afford. So, I spent a lot of work lowering operating costs and creating other solutions to present this entire video course at a severe discount.
---
Others who invested $297 in this course said:
"This course is wonderful! ...Even I learned a lot and wish I had it when I was a newlywed. I plan to purchase this also for my daughter when she gets married!"
-Jenny (mother and wife of 27 years)
(Later this wife paid $297 for a wife in need to go through this course, because she so believes in its value!)
"Belah is a great writer and I was very impressed--it was all such helpful info! I loved it! I have done oral sex a lot, but I was always afraid of the the final step: orgasm. But now, I'm excited to practice...my husband is going to love me!"
-Megan (happily married, mother of four)
"I have benefited because of being affirmed that I can be a God-honouring, Bible-believing, Jesus-follower and yet still be a sexual woman who strives to fulfill her husband in intimate ways. I believe that Belah Rose has created a Biblically-based, God-honouring course to encourage wives to live the best sexually intimate marriage that they can possibly have. Belah is sensitive to issues that can hamper our efforts to love our husbands in a sexual way, and provides encouragement to find healing, with God's help, to move forward and beyond any issues that cause us to fear intimacy."
-Leslie (wife of 14 years)
---
Now is the time.
Invest in the relationship that means the most.
Honor God with your sexuality.
And delight in intimacy with your husband!
Having a vibrant and joyous sex life is vital to a healthy, long-lasting and God-honoring marriage.
Now is the time to make this a priority in your life.
If not now, when?